Nebojša Šaponjić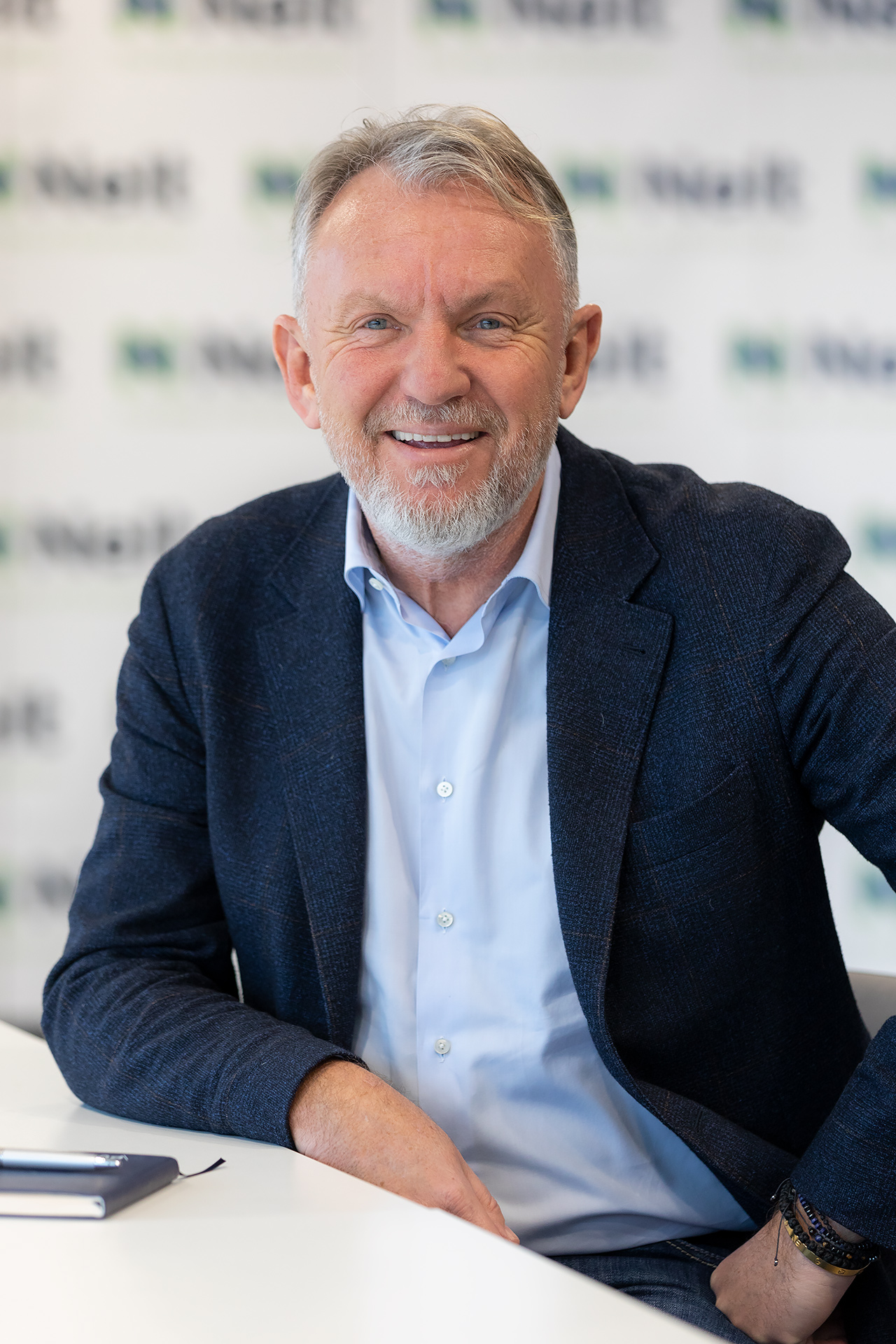 NELT CO
Co-founder
11272 Dobanovci, Maršala Tita 206
Tel: + 381 11 3779 111
Fax: + 381 11 2695 820
djukanovic.lj@nelt.com
www.nelt.com
Nebojša Šaponjić, co-founder of Nelt Group.
During 30 years of successful operations, Nelt has become the region's distribution and logistics business benchmark. It is a trustworthy business partner to many global companies like Procter&Gamble, Philip Morris, Mars, Mondelez, Nestle, GSK, Beiersdorf, Dr.Oetker, Heineken, Braun, Kraš, Duracell, Reckitt Benckiser, etc.
Today, Nelt is one of the most significant privately-owned companies in Western Balkans, with more than 5500 employees, 80 + principals, 100 + logistics clients, and an annual turnover of over 1.2 B EUR.
Nelt Group currently has companies in Serbia, Angola, North Macedonia, Montenegro, Bosnia and Herzegovina, Zambia, Albania, Croatia, Mozambique, and Kosovo. 
Nelt's broader organizational system includes Nelt Properties, real estate company, Nelo Energy, renewable energy solutions,  Neoplanta – The meat processing industry, Baby Food Factory, Javna skladišta – a logistics company, Banim Reklame, a branding company, Chips Way, snacking brands, and recently opened Candy Factory in Luanda, Angola.